Une conférence d'Alain de Botton est visible en ligne sur le site de TED. Avec beaucoup d'humour, l'écrivain philosophe nous fait partager ses réflexions sur la vie, la société, le succès.
J'aime beaucoup de Botton pour sa façon simple et didactique de présenter ses idées. Son flot de parole a beau être rapide, il arrive toujours à captiver. Je conseille vivement un documentaire télé sur l'architecture basé sur son livre architecture of happiness, the perfect home.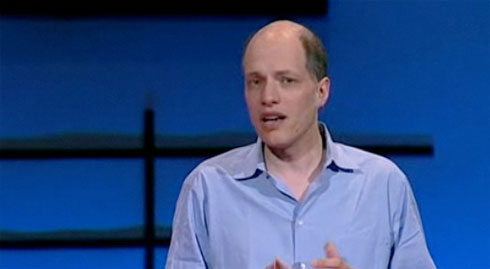 Reprenant la définition de Wikipedia, la conférence TED définit sa mission comme « propageur d'idées », et met gratuitement à la disposition du public les meilleurs conférences sur son site Web. Les exposés couvrent un large éventail de sujets, tel que la science, les arts, la politique, les questions mondiales, l'architecture, la musique et plusieurs autres sphères de compétences. Aussi sur le site trouve-t-on beaucoup d'autres conférences très intéressantes comme celle de Golan Levin.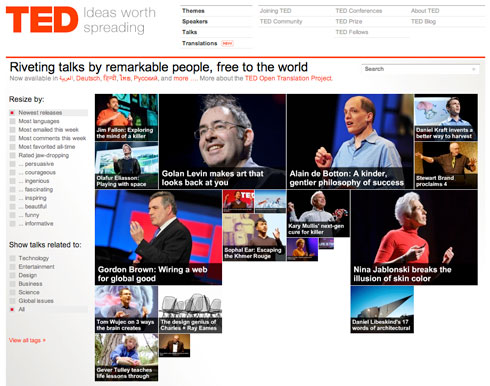 – la conférence de Botton :ici
– le site TED : www.ted.com